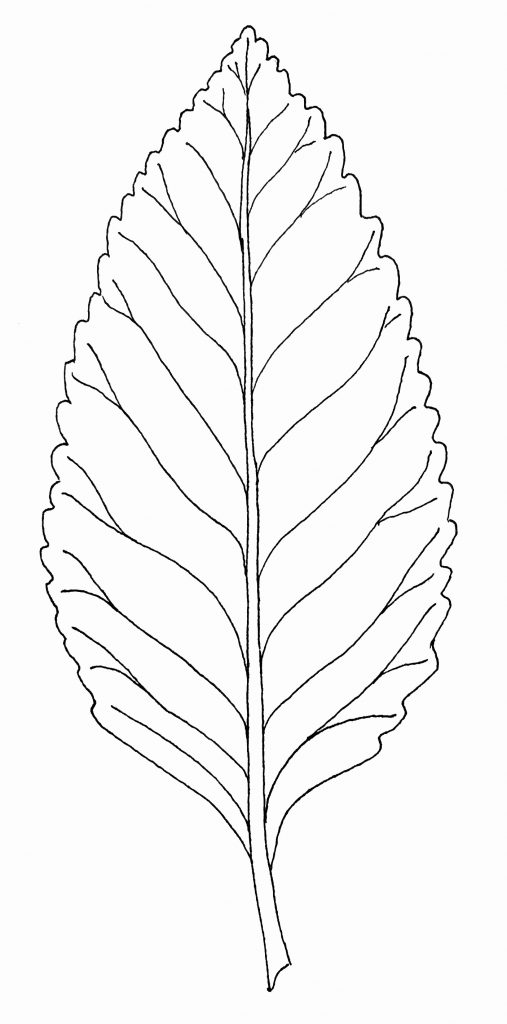 Nothofagus moorei, commonly known as Antarctic beech, is an important Gondwanan relict of the rainforests of the southern hemisphere. It occurs in wet, fire-free areas at high altitude in eastern Australia, including on the Dorrigo Plateau.
The Gondwana Rainforests of Australia, a UNESCOWorld Heritage Area, contains the most extensive areas of subtropical rainforest in the world, large areas of warm temperate rainforest, and the majority of the world's Antarctic beech cool temperature rainforest. These extraordinary areas still provide a refuge for ancient species of plants and animals from which life on Earth evolved. Some of the oldest elements of the world's ferns and conifers are found here, alongside a concentration of primitive plant families that are direct links with the origin and spread of flowering plants over 100 million years ago.
The Antarctic beech group (Nothofagaceae) is one such ancient species of significance to southern hemisphere botanical distribution. Plants in the Nothofagaceae are currently found throughout "Gondwana": in southern South America (Chile, Argentina) and Australasia (east and southeast Australia, New Zealand, New Guinea and New Caledonia).