Greetings from Myanmar. We have reached an important milestone in our project, the launch of this website! I am so grateful to everyone who has shown their interest and support, to all my teachers, and to the great thinkers and practitioners who have provided the inspiration for this project, many of whose words appear in the "manifesto".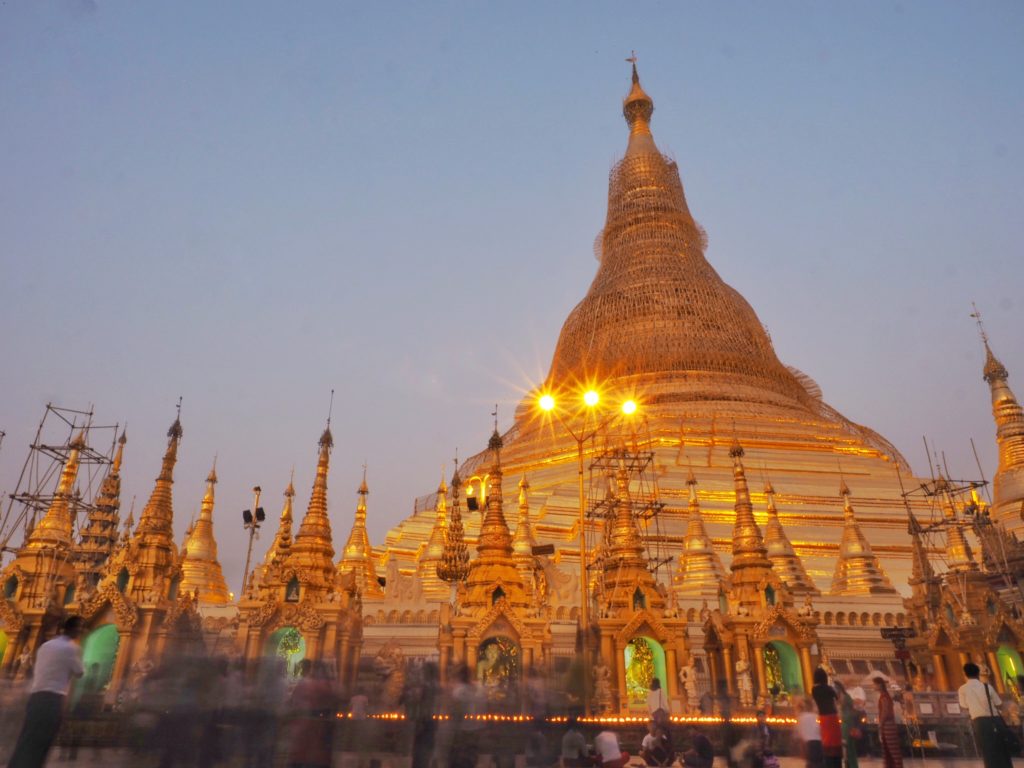 For the next 6 months I have the good fortune to be travelling overseas, first to study meditation at Pa Auk Tawya forest Monastery in Myanmar, then on pilgrimage to Mt Kailash in Tibet with my dear teacher Bhante Dhammadipa. After this I will be continuing my studies at the International Buddhist Academy in Kathmandu, before hopefully following Bhante to India or more teachings.
I plan to be back in Australia in late October, and beginning the next phase of the project; organising some retreats for our group of prospective founding residents to begin workshopping our aspirations in more detail. In the mean time, Bev will be continuing her research and networking, and responding to any enquiries.
With metta, for the Earth,
Tenzin Alex