towards a sustainable community, dedicated to mindfulness, deep ecology and forest restoration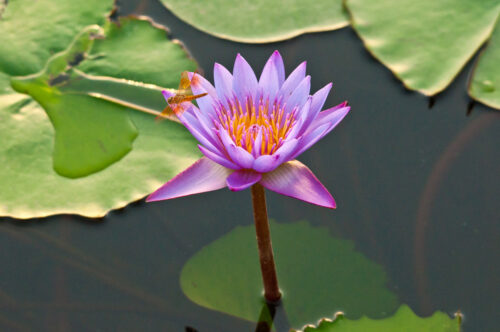 Inspired by the teachings of Zen Master Thich Nhat Hanh, we share a dream: to build community for the practice of mindfulness in daily life, to live lightly on the earth, and share a space for the cultivation of meditation, insight and healing. Please take a moment to explore our
project manifesto
to find out more about our vision.
some important themes for our project...
we need your help!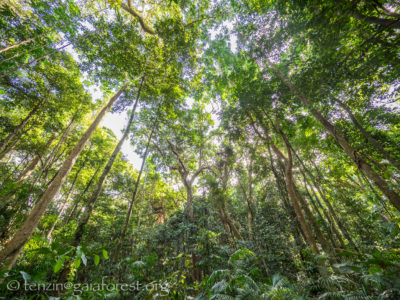 We are currently looking for a home, somewhere in the mid-north coast of New South Wales. We are also trying to raise funds to purchase land. Please don't hesitate to
contact us
if you think you might be able to help.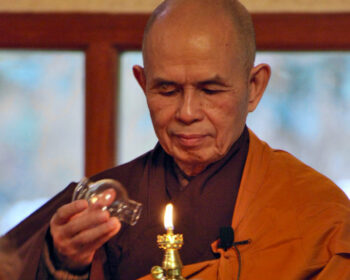 It is with great sadness that we learned yesterday of the passing of Zen Master, poet, peace activist and gardener Thich Nhat Hanh. We also experienced a great joy in witnessing the outpouring of condolences and memories of Thay shared by so many from around the world who have been…